FREE SHIPPING ON ALL ORDERS $100+ You Can't Be a Gentleman Without a Watch ...
The satisfaction of wearing a Paris Watch Co. timepiece goes beyond just physical comfort and aesthetic appeal - as you buckle the strap of your watch around your wrist, you will feel fierce and bo...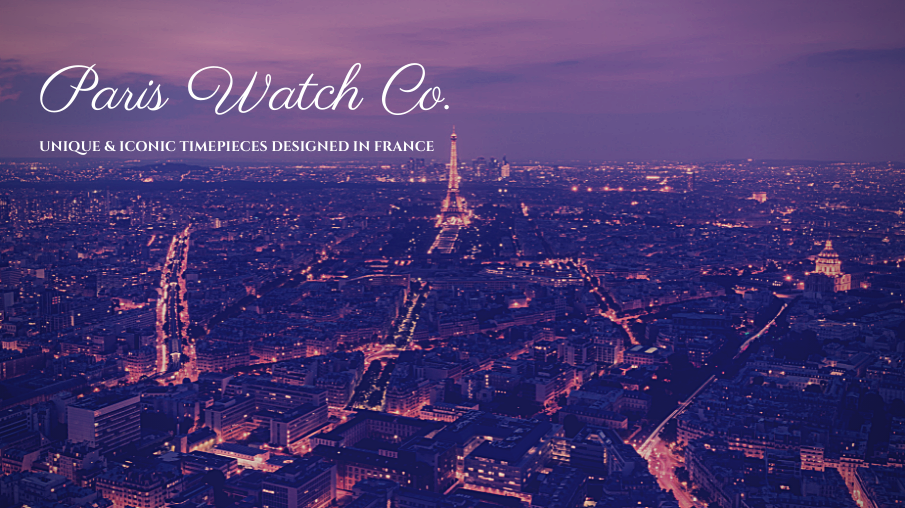 Inspired By The City of Lights: Paris is synonymous with timeless elegance, and that's what we had in mind when we decided to create Paris Watch Co.