Mystique - White Marble
Mystical Marbelous
Chrono Charisma
Crafted to Captivate
Beyond Perfection
The Art of Time
Paris Watch Company is all about distinction and personality. Your watch should tell your story, not just time.
Our Commitment
Sustainable Fashion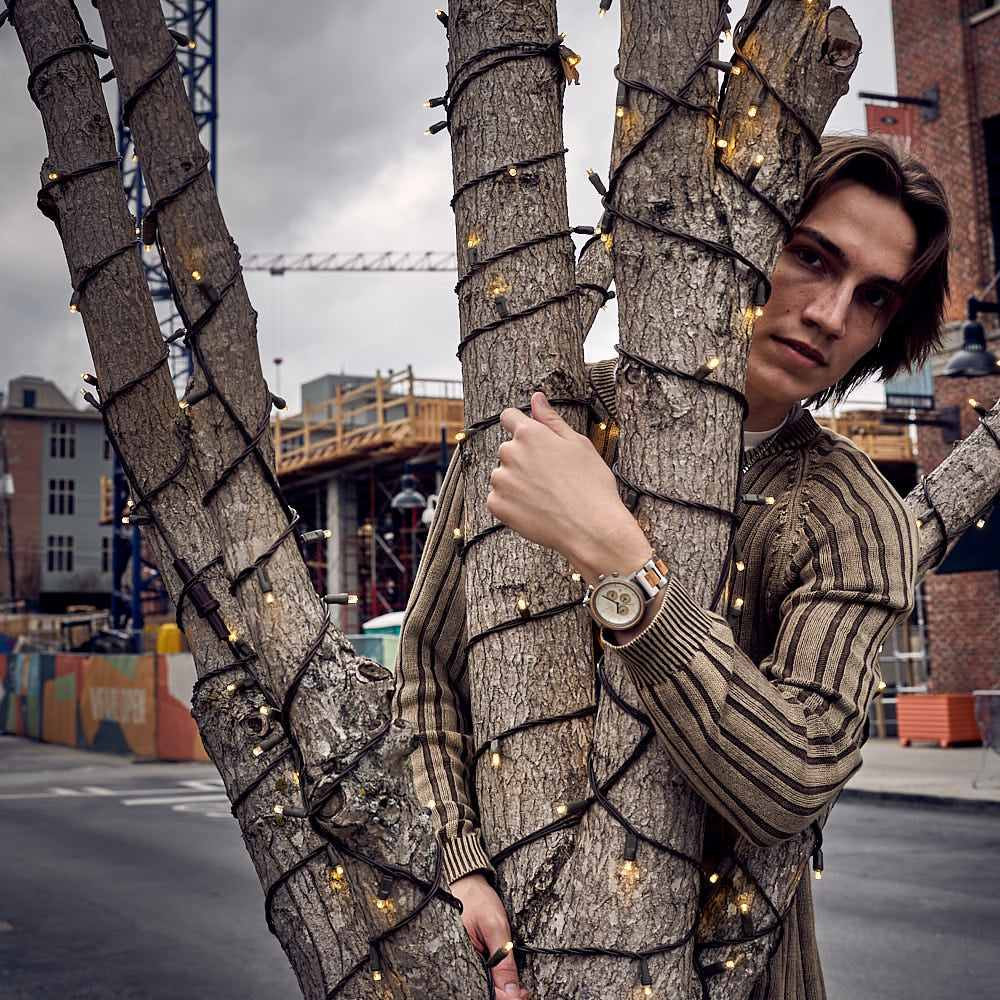 10 Trees Planted for Each Watch Sold
Every watch you buy helps create a bright future for our planet! At Paris Watch Co, we are committed to environmental responsibility and sustainability in fashion. We're proud to plant 10 trees with every purchase made - its just a small step to ensure that future generations can continue to cherish our planet's beauty.
Stay up-to-date
Featured Articles
FREE SHIPPING ON ALL ORDERS $100+ You Can't Be a Gentleman Without a Watch ...
The satisfaction of wearing a Paris Watch Co. timepiece goes beyond just physical comfort and aesthetic appeal - as you buckle the strap of your watch around your wrist, you will feel fierce and bo...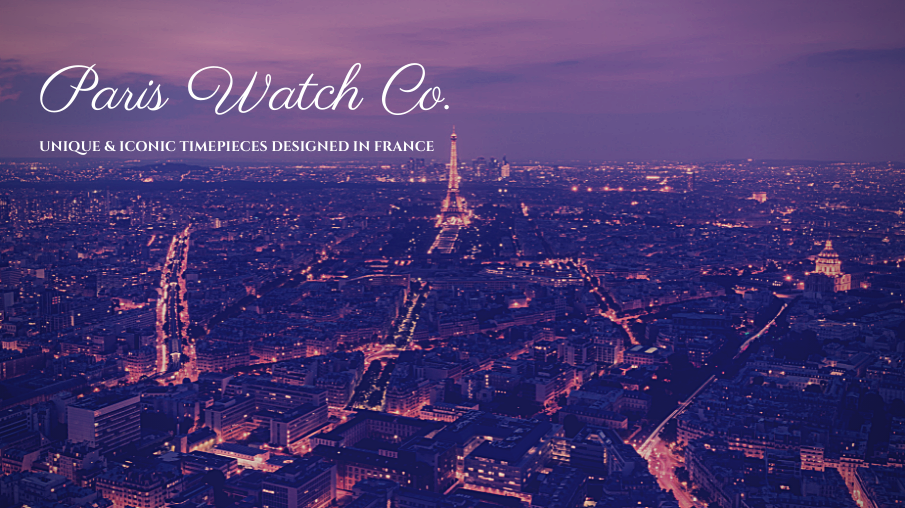 Inspired By The City of Lights: Paris is synonymous with timeless elegance, and that's what we had in mind when we decided to create Paris Watch Co.
A Time to be remembered
PARIS WATCH CO.